Art Appreciation
Welcome to Art Shebang. A site dedicated to exploring and studying art.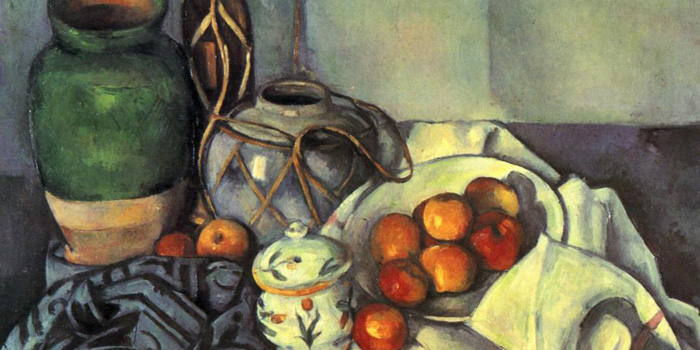 Famous Art
The best way to get inspired to do your own art is to study the work of the masters. Discover work by famous artists from different time periods.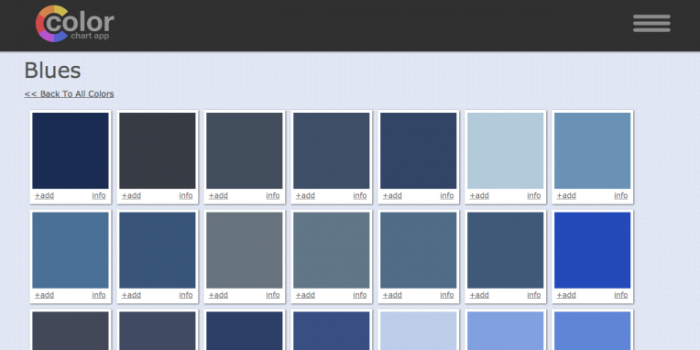 Art Paint Mixing Color Chart App
Use this app to pick colors for your art. It will automatically tell you the paints you need. You can save and share the results.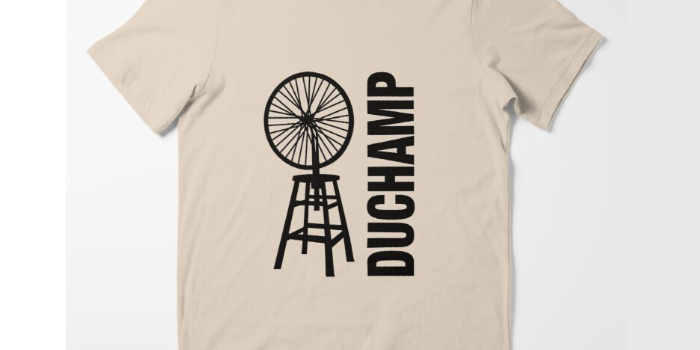 Art Store
Spread the joy of art with these products designed by me.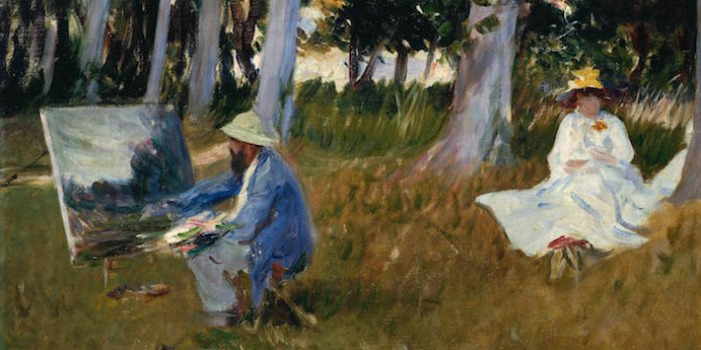 Artist Profiles
Call for Artists!
Are you an artist? You are invited to add your information and art work to the site.