Web Art Apps
Welcome to Art Shebang. A site dedicated to exploring and studying art.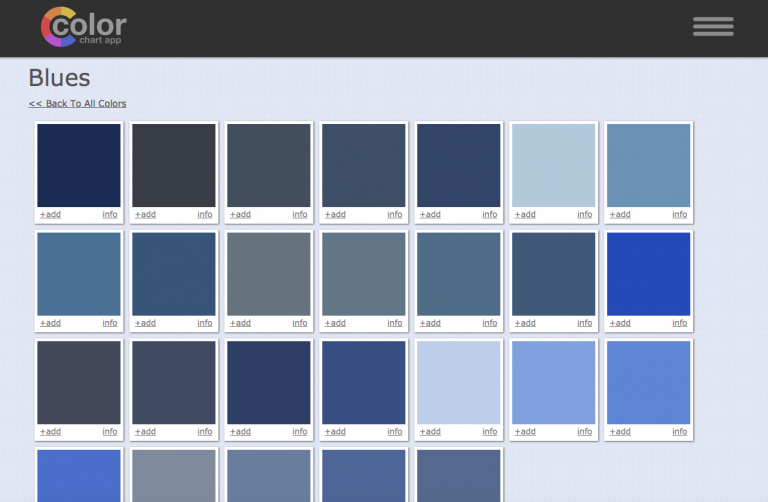 Art Paint Mixing Color Chart App
Use this app to pick colors for your art. It will automatically tell you the paints you need. You can save and share the results.
Christmas Ornament Design App
Design a Christmas tree ornament to add to our Christmas tree!